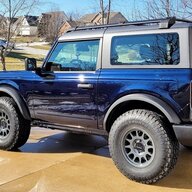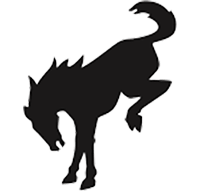 Well-Known Member
Because Ford keeps touting Price Protection to order holders. Order holders do not have any price protection if the dealer can mark it up however they want.
I can only guess a lot of folks have not read the document completely.
The last sentence states the dealer has final say in what the pricing strategy will be. Ford is only saying FoMoCo will not raise the MSRP.
Here is the excerpt: I highlighted the last sentence.
-----------------------------------------
What does price protection for the 2022 and 2023 model year mean?
Ford will honor 2021 MY MSRP pricing for a similarly equipped vehicle for all customers who had a reservation or order as of March 19, 2021.
Final selling price is based on the buyer's agreement with your selected dealer.
--------------------------------------------
It is an absolutely worthless statement that guarantees almost nothing to the customer.
I cannot believe how many people did not sign a pricing agreement at order time.