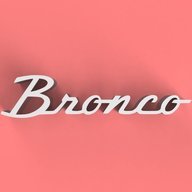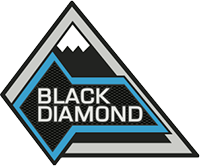 Well-Known Member
I will honestly be shocked and also pissed off if the 2.3 is the only motor available at launch.
The good news for Ford is that lottsa folks are eagerly anticipating Bronco. But that's also the bad news 'cause its easier to piss off folks today, than at any time in human history. Ford really has to thread the needle on this one.
The opposite might be true for Bronco "Sport"...because judging by their forum traffic, either no one is even aware...or they just don't give a rip.