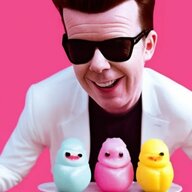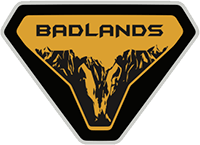 Well-Known Member
Ya that they could probably make work...but it sounds like they just packaged it together w/trail control. Really doubt I will miss those features. Again the pidgeonhole options approach kinda gets thrown sideways by manual trans...but at least we got one to choose!
I'm definitely getting one of the dying-breed manuals no matter what, because I'm sure there's a cohort at Ford who wanted it to be auto-trans only.
The unnecessary lumping together of features is a rising trend at Ford. I understand the logic for what dealers can order, but an exception for this model year for reservation holders would be great to see. The trail turn assist is software activated by a button that's already there and probably included with one of the mid, high, lux packages standard.
I don't see where they put those two together as a packaged deal, so I'm still holding out hope.
I want a Lux-Man Bad-Squatch and the Squatch has already been market-eered out. Maybe Levine is just the messenger on that, but whoever made that decision is a tool.