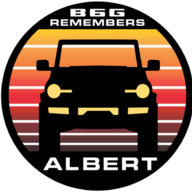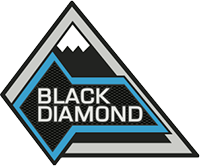 Well-Known Member
Only one thing is certain... someone is wrong....If there is a CA Emissions box that can be checked on the order form that goes to Ford, I damn sure want it checked on my order. I dont want to end up with a vehicle that I cant register.
Nay Nay seems quite certain about her info....chrtra1 seems quite certain about his... there is confusion that is worth getting cleared up!!!
Lol true. I wonder when Ford started selling 50 state vs 49 state cars, since apparently the box is still there. Or it's legacy software and not update
But if the car is 50state then California accepts it.
I updated my last post to add the DMV doc.