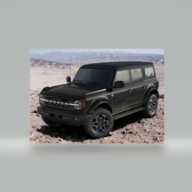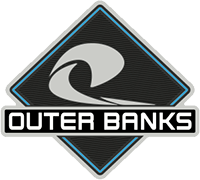 Well-Known Member
I think this poll is interesting but I don't think it tells you anything about delivery.

Ford knows exactly how many multiple orders they have from the same household. Not to mention they know how many total reservations they have — we have no idea. They know how they expect production to ramp and what their max output should be.

The number of people that will actually buy 2 (or more) Broncos is vanishingly small, so for projection purposes Ford would just eliminate all those multiple orders. Then they apply whatever range of conversion (reservation to order) they think likely (very conservative because Ford doesn't have historical data on reservation to order ratio) to come up with an expected range of actual orders. Ford may use different ratios for different planning purposes (highest assumed conversions for communicating how long you may have to wait and possibly lower conversions for manufacturing planning, etc.).

Obviously I've just made all the above up, but Ford is doing something along these lines when they are indicating that orders may stretch into 2022. They are not just taking total reservations and thinking - "hey we will be producing the same # of Broncos as reservations".
That's a good point that few likely thought of. Ford is certainly able to run a program to tie reservations to accounts regardless when they were placed.