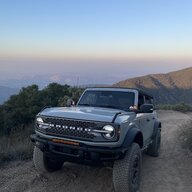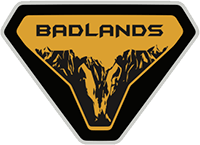 Well-Known Member
I spoke to the GM of my dealer today. They had a meeting with their Ford rep early last week. According to them, if you have the MIC roof on your order, have not received a build date, and are not a FE or WT, then you will not see you Bronco until 2022. I have a Badlands with MIC on order, reserved 48 hours after opening and no build date. I know everybody is hearing various info from their dealer and Ford but has anybody else heard this from their dealer?

I reached out to the GM because late last week I asked my Bronco rep if changing to soft top would speed things up and he said no, they are seeing MIC builds slowly trickle through and it could ramp up quickly.

So, who the hell do I believe here? Lol I want to trust the GM but he could easily be feeding me some story to help out his own business interests.