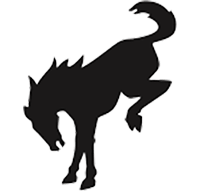 Well-Known Member
Does anyone own a newer Wrangler (2018-20 model year)? If so, what problems, if any, have you experienced?

As loyal as I am to Ford, I am actually considering a 2021 Wrangler Islander if I can get it in Hellayella with a white roof. This is the look of my dream ride. (Yes, it sounds like an obsession.) My biggest concerns are that Wranglers do not have the best reputation for quality. And the price. The Islander is quite a bit more than a Base Bronco. Of course, as a first model year vehicle, who knows what problems the Bronco may or may not have.

I know with the price difference I can get the Bronco painted. And that the white top may be an expensive option once available on the aftermarket or by Ford. I plan on driving my new rig until my family takes away my car keys, and want to make the best decision.

Thanks for your input.