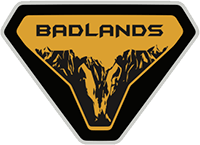 Well-Known Member
I have this, but I don't really trust the data:

[data]

There are a lot of people who didn't update their data yet, and there are some cases where the "shipped" and/or "delivered" dates were guesses. Consume at your own risk.
At least two of us are at 17 days from shipped into Texas and no vehicles yet so its not wrong yet!
People in our week on the east coast are getting them pretty quickly, which is also in line with the data.