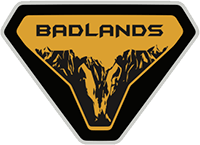 Well-Known Member
Well that was very impressive.

So to my untrained eye and some one who just started watching rock crawling videos about a week ago lol

Was the jeep attempt just driver error? bad line? or stuff like that just happens sometimes?
He hung his belly up without enough momentum to get by it. Bet on the successful attempt he came at it a little faster before the breakover. I am assuming the JLUR is auto based on how he drives it. It's a finessed trade off between having enough speed and not breaking anything in the transition between sand and rock on the back end.