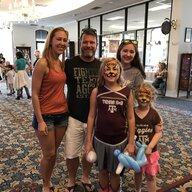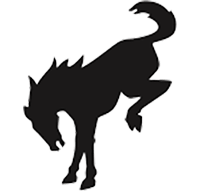 Well-Known Member
First Name

Austin
Joined

Sep 27, 2020
Messages
Reaction score

766
Location
Vehicle(s)

2019 Subaru Crosstrek
It varies from area to area, but for the most part it is true, as far as Jeeps go. I've gone thru local, state and online classified ads along with Autotrader ads.

I looked up what it's value 'should' be in KBB, then got a general idea of what stuff they added to it. I then added up the total 'new cost' for those Aftermarket parts and compared it to what the asking price is and what it books for.

Most of the time, the price they were asking included full 'new cost' of the stuff they added and there were instances where the price reflected DOUBLE the new cost of the added stuff.

It's probably a Jeep thing, but people weren't flinching with the asking prices. I've even seen v-8 conversion Jeeps that have a conversion that's 5+ years old and the price they're asking reflects the total cost of the conversion added on top of it's KBB value.

As far as the Bronco goes, I think it's going to take a little while before it catches on, but it 'could' possibly end up holding it's value better than most vehicles. Especially if the Aftermarket goes wild and people start seeing some of these Broncos, that have been modified, driving around.
That's nuts. I get that Jeeps are popular but generally dealers and most second hand buyers are (rightfully) insure of the quality of parts, installation, and use over time. I guess if a small but dedicated community sees the value in it it kind of creates a steady appeal for the higher price. I'm rambling. It's just interesting. Jeep people are kinda weird not that that's always a bad thing. Just the dedicated wrangler folks who would come and look at ours seemed a bit off.
The only thing I noticed when we'd buy and sell Wranglers were that slight lifts or aftermarket 33-35" wheels and tires didn't seem to affect their value or appeal. Which is understandable if it is still in good shape.