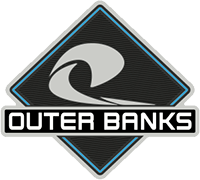 Well-Known Member
Did Ford actually ever say Bronco would be x-plan? I believe, they said it was not a special model and we just assumed that meant x-plan.
Absolutely directly from their communications director on Twitter. Not to mention every dealership was stated we're taking it. It was accidentally leaked that they were pulling it eligibility. They weren't going to share it until after B&P came out to set the hook just Enough to ensure people didn't cancel because of that. There's a huge thread on it on the forum and other members posted the remarks from twitter
of Mr. Levine's. That's why so many people were pissed.