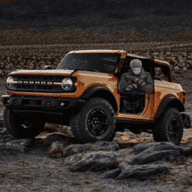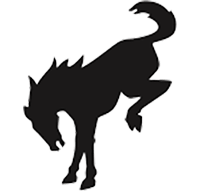 Well-Known Member
Updated post:
According to information from Super Celebration East, these donut doors will not be available. But tube doors will be available.
I have no direct information only what was conveyed by those that attended the event in TN. It was said that the donut doors had been nixed due to crash test data. But somehow, the Mad Max tube doors are still available even though I would think they would perform worse.
According to a Ford rep at Super Cel East, they did not pass crash testing and will not be available.

Tube doors apparently passed crash testing.
Original post:
Are the donut doors IN or OUT?
I want to get the base model, and swap out the doors for the donut doors (~70% of the time), which is my "Cheap, but Cool" ordering strategy.
Looks like they are still IN based on this picture... but heard that they may be OUT.
If they are IN, how much will they cost? They have to be color matched, so I am not expecting them to be a trivial cost, but still cheaper than upgrading trim level.
Please clarify.