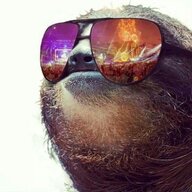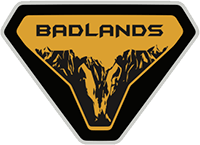 Well-Known Member
My experience is in solid front axle vehicles. Just realized I'm not sure where the fill port is on the Badlands for the front differential.

Am I going to have to remove skid plates or am I missing something?

I just need to peek and make sure the fluids arent contaminated. Or do I?

This is post fording maintenance.