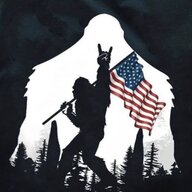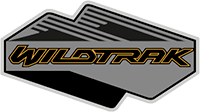 Well-Known Member
I just wanted to let you folks know that the real Mike Levine did make some posts here yesterday. If you don't believe it, here is the proof.
So if you're wandering if Ford is really listening, they are.......
Also, let's be respectful and try not to run these people off.
Last edited: