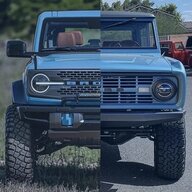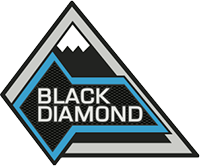 Well-Known Member
I dunno. I'm calling BS on this one. I don't even see how this is possible unless a window was left down or the top was left unlatched.
What the owner said:
The snow is coming in where the soft top meets the frame. The driver side is facing westward. We had west wind gusts of 80+km/hr yesterday. What u see is the results. Everything was shut properly. I'm not going to spend 70g and leave windows slightly open in a forecasted blizzard.​
It's a public group so the link should open the story.
LINK