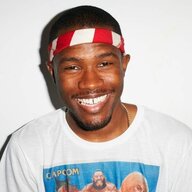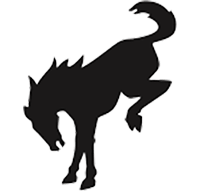 Well-Known Member
Dude wHaT?! Another stupid thread about this nonsense, I thought I told you:
"Real Broncos only have 2 doors"
"I'm a family man! Need dat shweet sleeping space for my sperm kiddos"
"Broseph, I got a Yeti big enough to hold a damn deer and its family, you think that lil' coupe of a 2dr Bronco can handle that?"
"No rear air con vents dude, either way is a no-go, but your stupid poll doesn't have a third option so yolo"
"I'm a bachelor/ette. I need dat shweet space for the honeys that I can't bring back to mom's place because COVID got me stretched for rent and I'm back due"
-----
I get it guys, another thread on the topic. BUT, this time let's poll some hard,
quantitative
data on which variant you're leaning towards as new information regarding cargo space, seat foldage, and options have been disclosed in the past few days. I have tons of hot takes on this topic, but the weather is too damn warm for any more of my heaters.
I did the same thing for
Manual vs. Automatic
way back in the day last
year
month if any of you new guys/gals were interested in walking down memory lane. If there's enough demand, I'll open the polls back up and some of you new cats can chime in on the topic.
Go on now; fill in a cute circle and I'll let you have some ice cream after dinner, but only the off-brand kind.
Peace, plants, and namaste
Ami
Related threads:
2 door cargo dimensions - shouts out to @Aman for the juicy intel
4 door cargo dimensions
Qualitative opinions - shouts out to yung @NayNay for gauging a feeler
Disclosure: All votes are anonymous so there will be no blood or pitchforks from anyone on this board.
For context, I'm doing this because the historical take rate for 2 door Wranglers is becoming low, increasingly so. Lower than Lil' Jon's "Get Low" in fact. Will this change with the new Bronco? Let's find out!
Last edited: