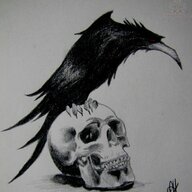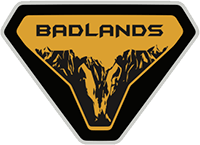 Well-Known Member
Not sure if this one has been brought up before, but while browsing through light options I noticed this hidden winch rough country's site but not seeing it on any product listing.
if something like this is possible, I'm sold. I just don't see where the actual winch would be here?
Make it work and I'll buy it though.
And I couldn't care less what some "Jeep guys" think of me, LOL. Why would anyone?
Last edited: