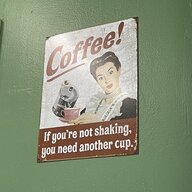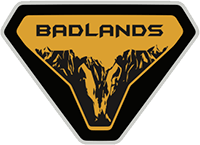 Well-Known Member
Any of you lucky enough to see a Bronco in the wild - any chance you took photos of the rear undercarriage? (either with or without the towing package installed) I'm curious if a certain competitor's aftermarket hitch would bolt up just as easy, not worried about wiring as I can do that myself and more than likely my cargo hitch won't require it anyways. This won't be a trailer towing vehicle in the near future.
I want to say I remember seeing something somewhere, but with the vast number of post here I can't find it in search (yes for all you super helpful people
, I've used Google and searched on the site here - if you have the magic search terms by all means please comment).
Thanks y'all