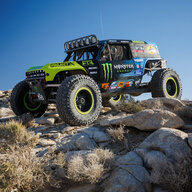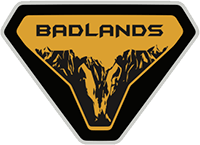 Well-Known Member
I would in no way expect a removable door to feel as sturdy as one that is permanently attached to a vehicle.

What also can't be ignored is that for this vehicle that the doors are optional. So, this vehicle has passed crash test limits even with the doors removed.

The doors are light so they can be removed easily and do not affect the safety of the Bronco which is great to know.

Perspective helps to either perceive the quality of the doors as adequate or not, so it's challenging to debate this unless there is a runaway perception.

I think most who've been near a Bronco have had little to say on this, but it also does not mean that the OPs observations should be discounted either.

Just make a note of it and be open to sharing your honest opinion once you experience the Bronco.