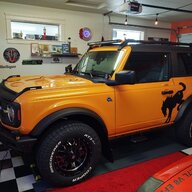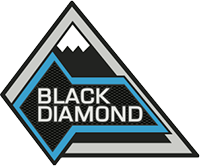 Well-Known Member
What are you using for mud flaps (that also help with rock toss)???
Brands and links appreciated to help everyone.
I see a potential issue in finding some to fit and work based on the design. See Photo.
Typical mud flaps are fastened to and often screwed into the fender lip or just inside. The tires on all Broncos stick out beyond the body and the plastic horizontal facing snap on "fender" then sticks out beyond the body. A typical mount mud flap would be recessed way under that plastic fender lip and potentially not even cover the entire depth (width) of the tire.
Comments....GO !
(thanks to another member for this photo)