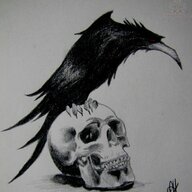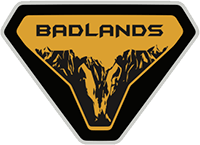 Well-Known Member
Get rid of the Goodyear tires, rock grabbers that get tossed, poor design.
once they wear out I'll look at options, not gonna toss new tires and have no patience to deal with selling them to somebody. And what ever the tire, I still don't want a rooster tail of trail muck up my doors, ever. Flappers it is for me. Don't care for the look, but won't even notice them after a day or two.
But from my 5 min experience on a gravel lot, they do pick up and toss rocks a lot more than what ever I have on my Tacoma right now.