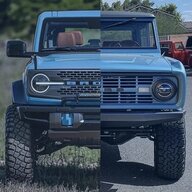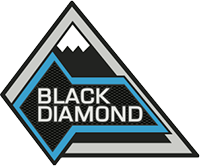 Well-Known Member
I see so many threads on here where people aren't happy with some aspects of the Bronco. But they are buying anyway. What is the sense of urgency to have it now over waiting?? Several things are shown as late availability. Which means it will not be available at launch. Maybe not even until late in the MY run. If those things are important to you why not wait until you can get exactly what you want??

Speaking for myself I am not happy with any current color. I mean I like some. But not to the point I will be happy with them in ten years. I want heated steering wheel. But I'm not up selling just to get it. I want a white top but it won't be available for a while.

So I've made the decision to wait it out. Maybe some cooler colors will be available next MY or the one after. Maybe they will offer a cold weather package with heated seats, steering wheel and auto start. The white top will be a option. Some other things not expected might be available.

I can say from experience that there is nothing worse than buyers remorse. Knowing what you bought wasn't exactly what you wanted. Knowing something you wanted was coming in the near future but you didn't wait for it. I think so many people are in a rush to have a Bronco, or be the first on their block to have one, that they are willing to settle.

Be happy with your purchase. If the Bronco has everything you want now, then buy now. If not consider being patient. It's not like they are only making these things for a few years.