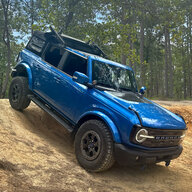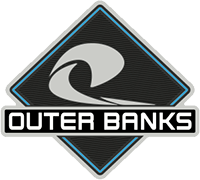 Well-Known Member
Is there a common mileage by when it seems to be happening? In other words, at what point should I deem my 2.7 to be in the clear?
Seems like within the first 3-5,000 miles.
I think the lowest I saw was around 1k and so far seems 3500-5k should indicate it's not affected but who knows, maybe they just don't have the miles on them yet to truly see when it's going to fail, lol. Mpeugot (sorry I probably butchered spelling your name if you are reading this) is compiling a list to try to find affected vins/engine production timeframe since Ford isn't releasing it (yet).