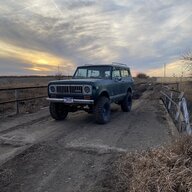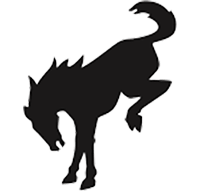 Member
This is my first post on the forum. Have been using it like crazy to educate and ready myself for our new Bronco.
Was built Oct 21, 2021. Base Black Sasquatch with the 2.7. Soft top to get it now. Delivered Jan 3, 2022 to Iowa. Apparently it sat in a rail yard forever.
I loaded it on my trailer at the dealership so I could get mudflaps installed before driving on our gravel road. I load it up and immediately see a drip from the front differential. Assumed it was assembly lube and drove home. Got it in the shop at home, went out the next morning and had a puddle the size of a dollar bill.
Called the dealer and they said bring it back, we will get you a loaner.
So tonight I go to load it back on my trailer again, we have snow on the ground, so as I approached the trailer, I stopped, put into N and put into 4H. Go forward, and won't go up the ramp. Only the back wheels engaging. So I try 4L. Also, only the rear wheels engage.
So, this was the first time I tried 4x4 and will not engage. Has 242 miles. I drive 4x4s every day. Never seen this before.
I'll let everyone know what I find out. I saw some of the issues others have had, but with the leak, I'm gonna let the dealer see what they can find.
Thanks for all the help on this forum! Awesome community!