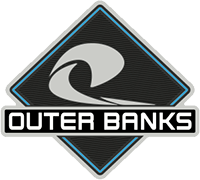 Well-Known Member
That's about where I sit.. but I also agree with

@The Pope

where 5000 lbs. would be nicer.

I have a 12' trailer (1600 lbs.), 2 full size 4x4 quads (about 685 lbs. each), that right there is over 2900 lbs. So now I'd be cutting it close with 3500 lbs. Can it do it? Based on the numbers it can. But I would prefer the slightly higher capacity if I were to load up the trailer with some gear.
I agree. It never hurts to have a bit of extra power especially when it comes to hills etc. I would love if it clocked in at 4k lbs with the v6 engine. I'm just not willing to compromise the off road capability for the extra towing that stiffer springs etc offer.