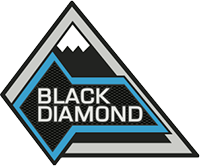 Well-Known Member
It is a "NEW" item, but I always think about power windows and ice dispensers on refrigerators.
Does any body worry about them any more?
Those damn EFI motors still giving us trouble?
Jeep cut corners on waterproofing their product and got caught.
What gamble do you think Ford is going to take on the new Bronco?