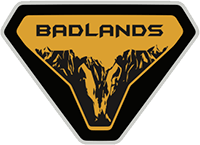 Well-Known Member
Maybe I missed this but did they ever determine root cause? Was it the bad valve, blown turbo or something else?
Dealer told me it was a dropped valve, but was told by Ford not to tear down the engine. I asked this morning if they had heard from Ford yet, as they told me that they shipped the engine back a few weeks ago. Service Advisor told me that Ford hasn't picked up the engine yet.....
Anyway, I asked if he had heard anything through the grapevine as to what is happening with these select few 2.7L engines dropping valves (I've read at least 8 stories of this happening). I know that this isn't a huge number by any means in the world of statistical significance. He told me that he wouldn't be surprised to hear that Ford puts out something soon about it.