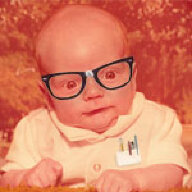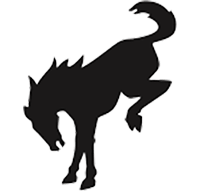 Well-Known Member
12" screen? I work in IT and stare at a screen for hours a day. So if I could get a Bronco without a screen - I would!
I couldn't agree more. I'm pretty frugal overall but if the Heritage Edition was manual with nothing but knobs and analogue gauges, they could get a lot of money from me. Especially if it looked like the renders posted in the other threads.
Doors off, top off. I want to feel like I'm driving in a deathtrap built before safety regulations!