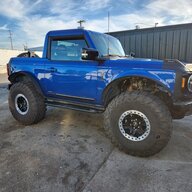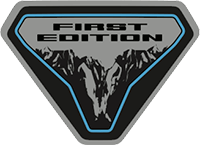 Well-Known Member
I've seen those, but only in reference to KOH / racing.

How will they hold up running 80mph on the highway for hours on end?

TIBUS has done bolt on portals for G class for a while and I've heard a few of their early ones don't have enough oil / cooling and would destroy themselves on the highway. Mercedes OE portal axles (designed by

LeTech

) would have to meet Mercedes specs and warranty risk.
Well 100,000s of Humvees/H1s certainly hold up fine at those speeds without overheating. Axletec s use a similar geared hub high speed axle with excellent reliability and durability.